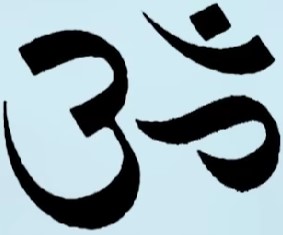 Navrung Healing Institute-
Join our short courses offered Online and Offline
Cultivate a healthy body, letting it rejuvenate by letting it loose, and feel light and relaxed.
Frozen shoulder, Sciatica, back pain, headaches, Allergies, Weight loss, and much more. Color therapy is magic in the works. Learn the 1st Level and try it on your loved ones, friends family, and yourself. Feel the magic of colors healing your body.
Meditation has been practiced all over the world for thousands of years. Meditation is shown to thicken the pre-frontal cortex. This center of our brain manages higher-order functions like increased awareness, concentration, and decision-making. Changes in the brain show, that with meditation, higher-order functions become more vital, while lower-order brain activities decrease.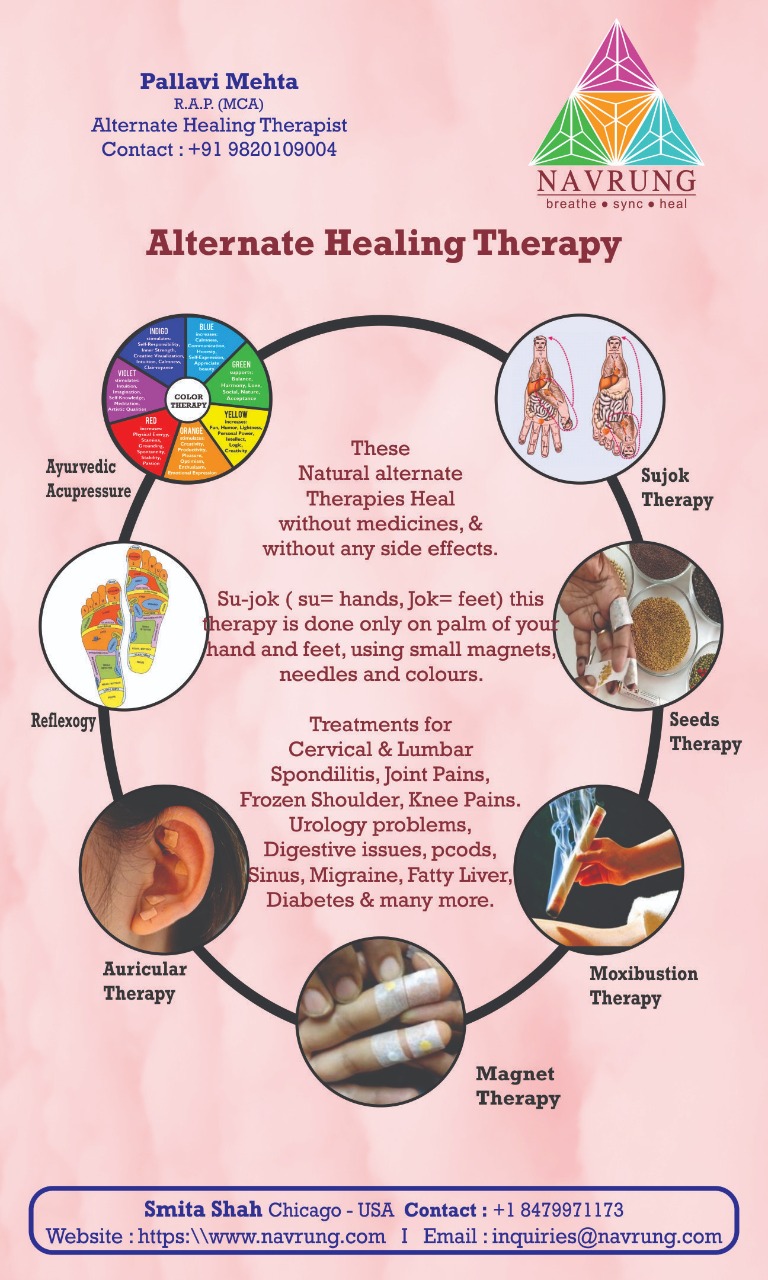 Stress & pain relief through Acupressure, Aromatherapy, reflexology and more
We specialize in back pain, sciatica, frozen shoulders, bursitis.
Eliminate blockages that produce pain or disease. Bring the body into balance.
Using Sujok as a Natural Therapy of healing.
Workshops on DIY, Meditation, Reflexology and more
About the different holistic therapies that we offer
Smita and her daughter were exceptional! They went above and beyond for the mendhi for my wedding and Sangeet. Turned out great.
By using her Accupressure and Reflexology knowledge, Smita Shah has worked on my shoulders and my back to relieve me of pain.
I was impressed not only by the beautiful mehendi that you did but also by all the other things you are doing. Excellent Service!
"Begin your journey to a better life with peace, calm, clarity and happiness"
Harmonize your body, mind and inner self.
Transform your body, mind, and life today.. Contact us to schedule an appointment